Requirements
This article will explain on how to set watermark for images during import. This option is available for Virtuemart product/media and Hikashop product imports.
While editing a import template, look for tab name Image in the edit template setting.

At the bottom of the page check for Watermark title. If you dont see this option, make sure that Process image is set to Yes in General options in the same Image tab.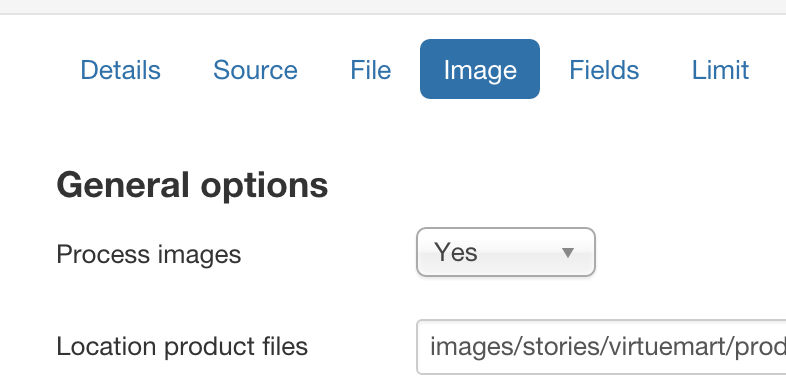 Now setup information needed for watermarking.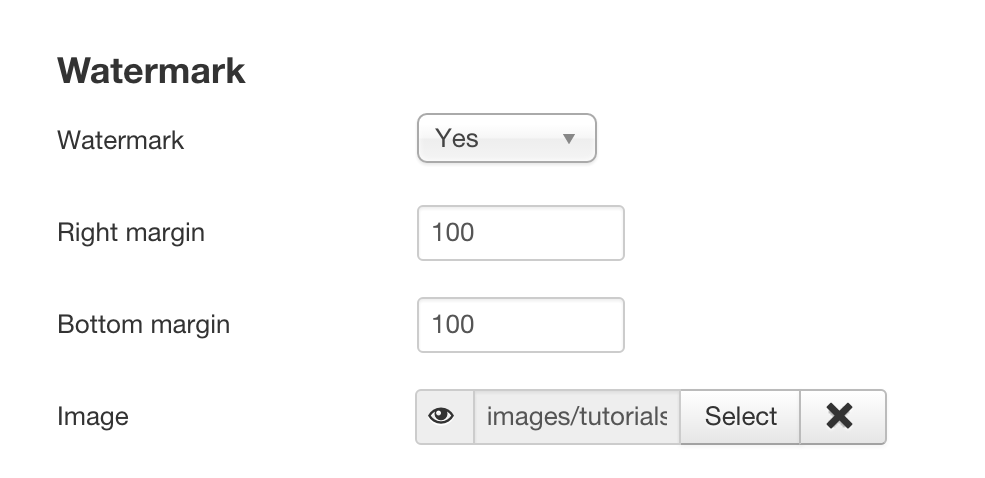 Set Watermark option to Yes
Right and bottom margin as required
Select image used for watermarking
Now save the import template and your watermark settings are saved for the import template.
Run the import and you can see the product and category images has been watermarked in the given path.