Often we get into a problem of having line breaks in export. This mostly happens in VirtueMart export and when exporting product_desc or product_s_desc field. It is possible to remove these line breaks RO CSVI multi replace plugin. This document explains on replacing line breaks in RO CSVI Exports.
At first, create a export template using the following steps.
Go to Components -> CSVI Pro -> Templates
Click New
Give the template a name, say for example VirtueMart Product export
Set Action to Export
Set Component to VirtueMart
Set Operation to Product
Click Next: Select Destination
Destination is set default to Download.
Click Next: Select options
The default values are OK, change if needed.
Click Next: Select fields
Add the fields to be exported
Click Next: Finalize
All done here
Click Close to return to the list of templates or Edit if you want to fine-tune the template further.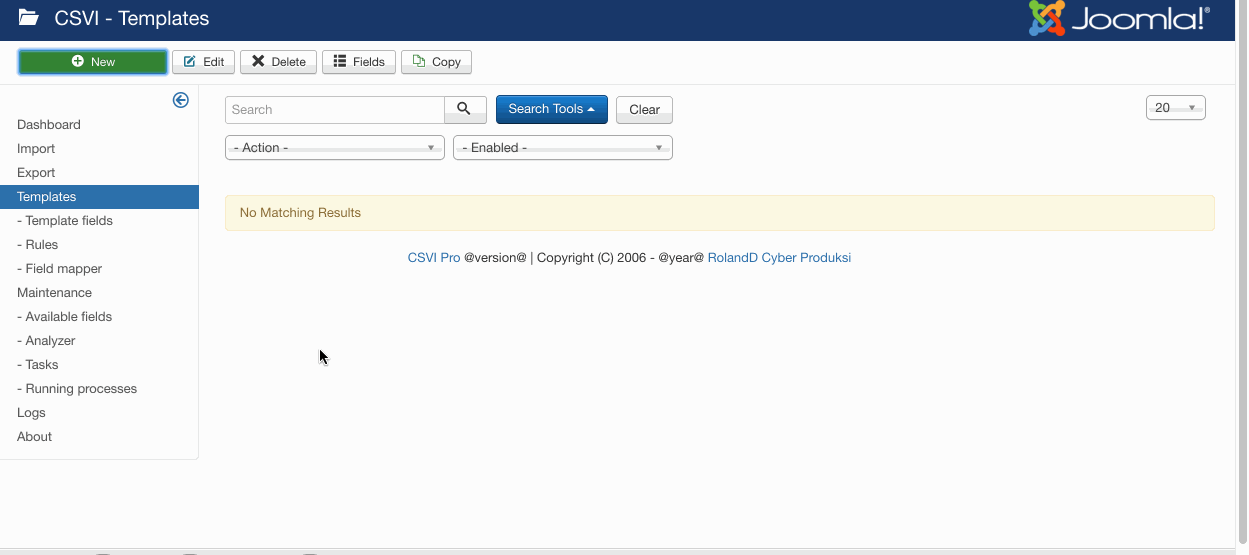 Add template fields for the export template, for our example we are exporting product_sku, product_name and product_desc fields.
Template fields can be added by following these steps:
Go to Components -> CSVI Pro -> Templates
Click on Template fields
In the Search Tools select your template
Click on New to add a single field or click on Quick Add to add multiple fields.
Quick Add
The Quick Add Option allows you to quickly add multiple fields to a template. It is not possible to set any settings per field here but that can be done after the fields have been added to the template.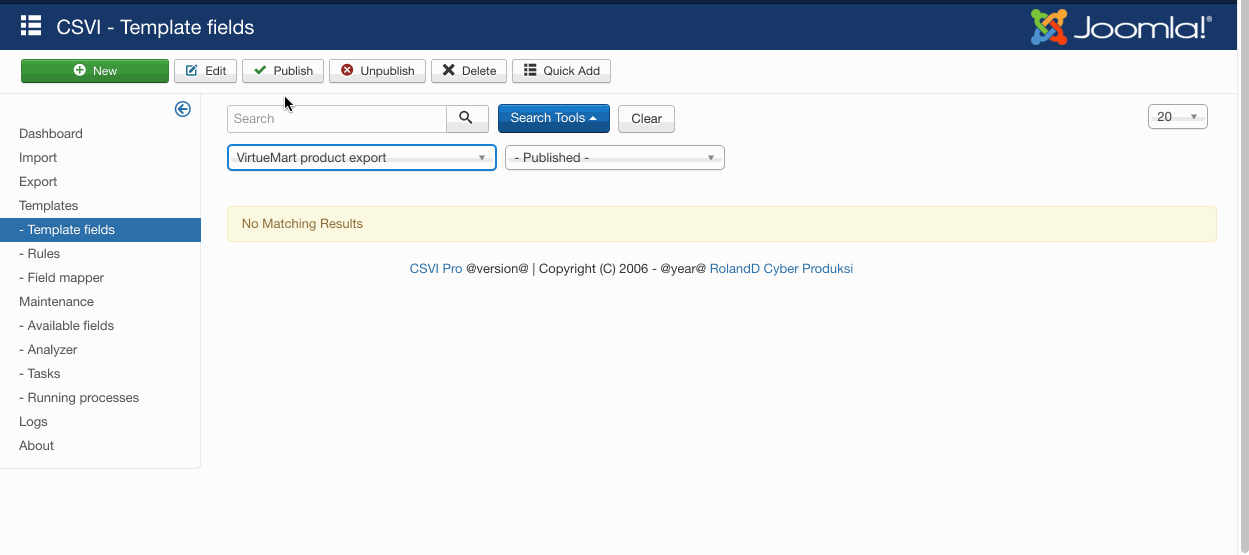 Now say when you do the product export, product_desc field data is exported like below image when rule is not applied.

Create a multi replace rule for replacing line breaks to space in Rules page and apply it on product_desc in template fields page.
Go to Components -> CSVI Pro -> Templates
Click on Rules
Click New
Give a name to the Rule
Select Action as Export
Select Plugin as Multireplace
Click Load plugin button
Save the rule before continuing further
Since we are creating a find and replace for line breaks here, Select operation as Find and replace
In the Filter part, in Find field set expression to be /\r\n/, Replace field should be a space or empty, Method to be Regular expression, Other fields can be left with default values.
Save the rule
Now go to template fields and apply the created rule on product_desc field by selecting the rule in Rules field.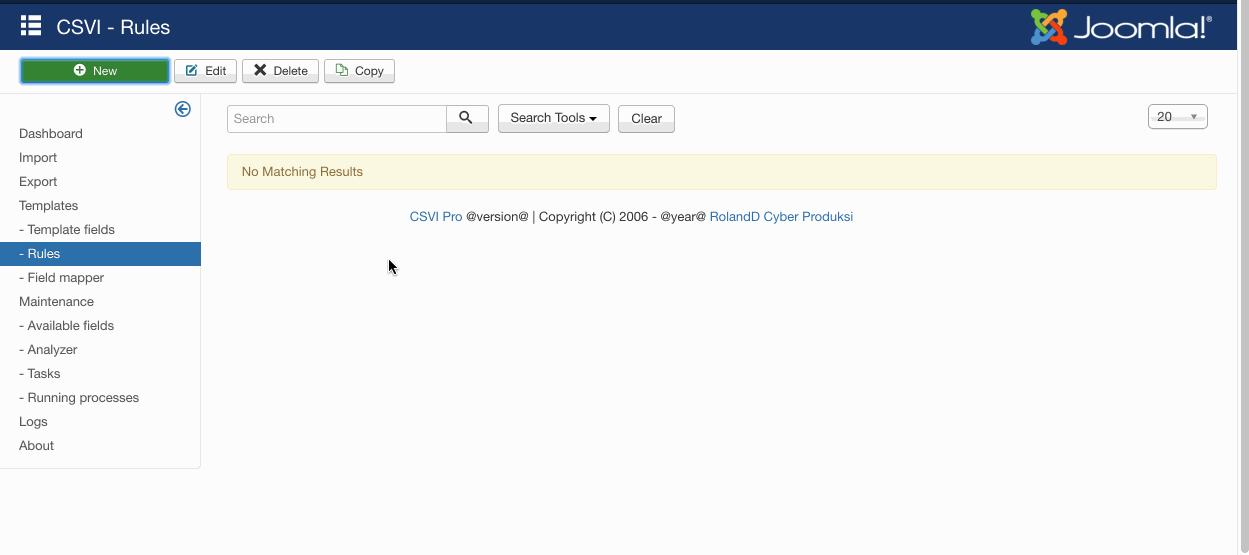 Thats it. Run the export from CSVI export page and by selecting the export template. Your  product_desc or product_s_desc fields should be exported without line breaks like the image below